Each of our trainers have slightly different styles of training dogs, but we all base our foundations on a reward based, ethical techniques, which include using motivation, food, toys and more.
"The best training sessions I have done with my dog by far! Bryony is very knowledgable and breaks things down for owners to understand. The training has helped loads with our dogs recall! Highly Recommended!"


- Emily O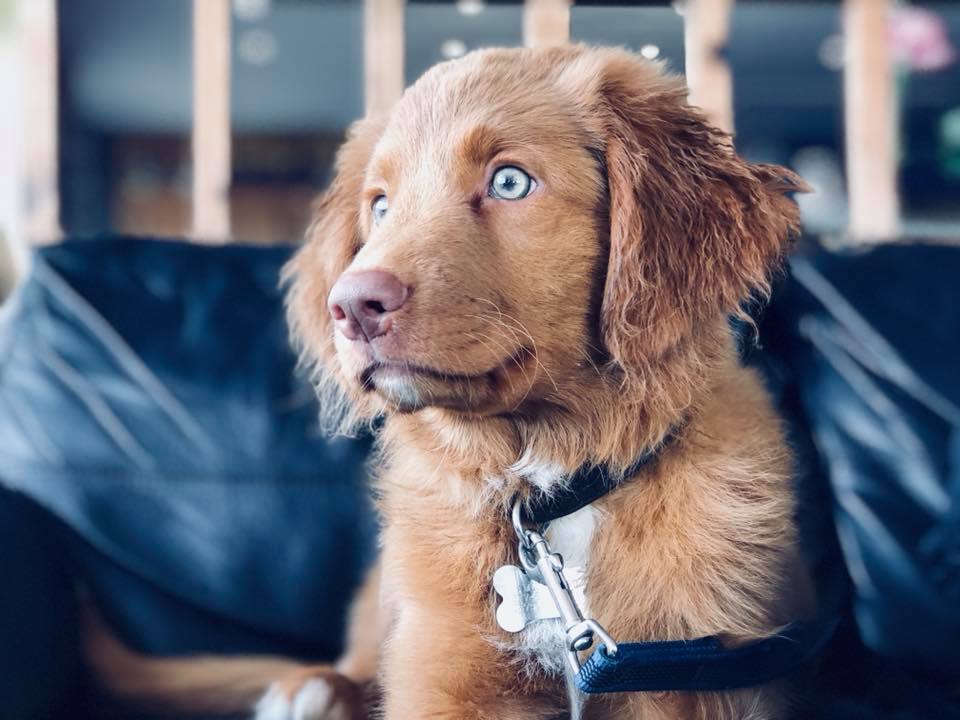 I cant recommend Bryony enough, she is a lovely lady and a fab trainer. I had sessions for lead walking and recall and then signed up for the lifeskills course, I now have a dog that loose lead walks! Looking forward to starting my next course!